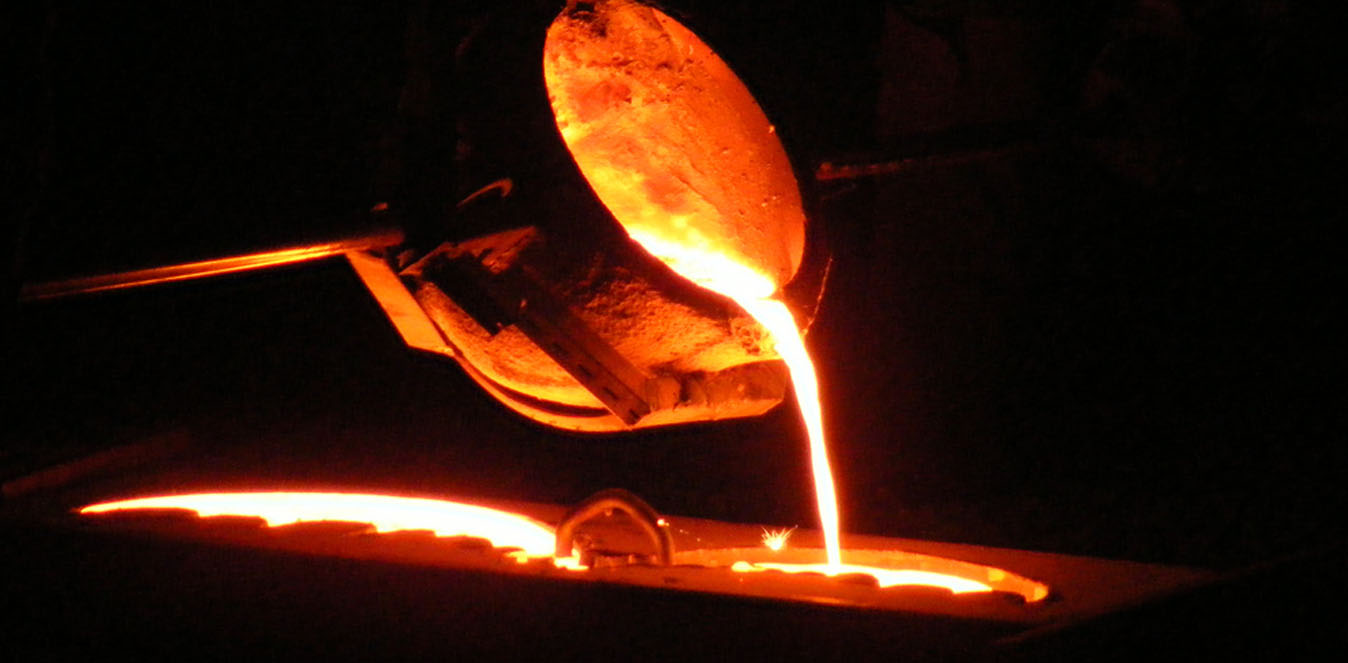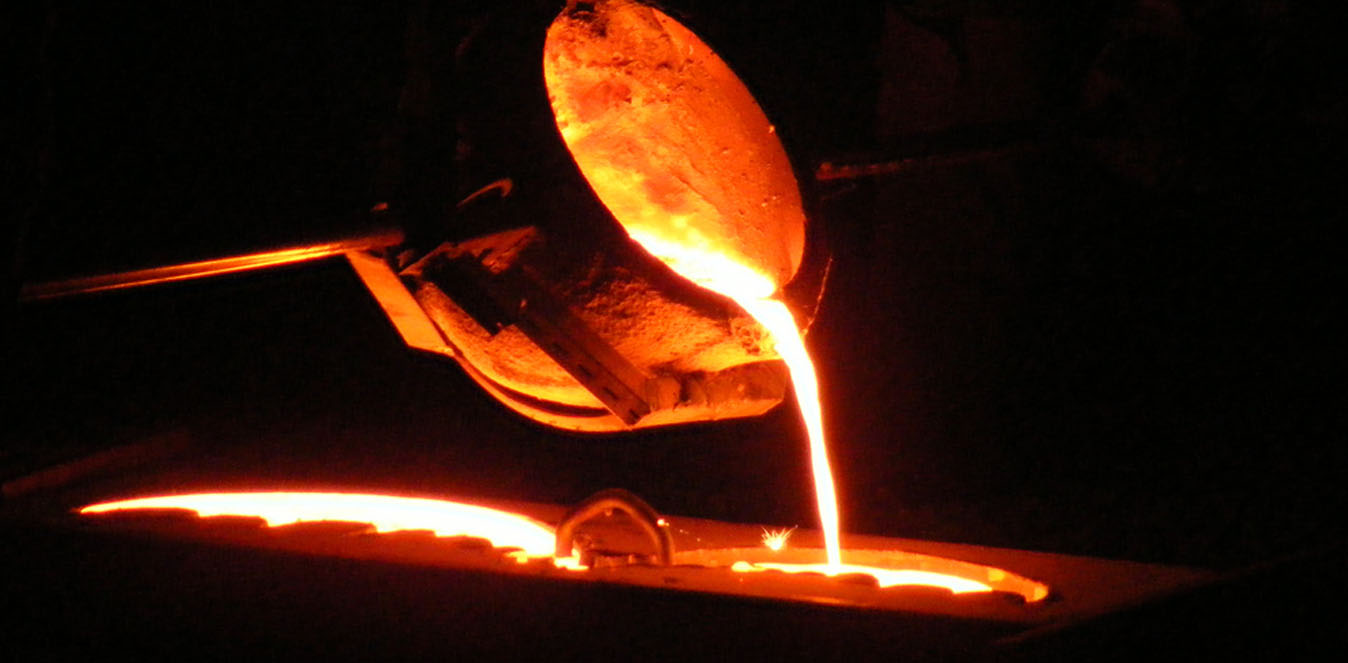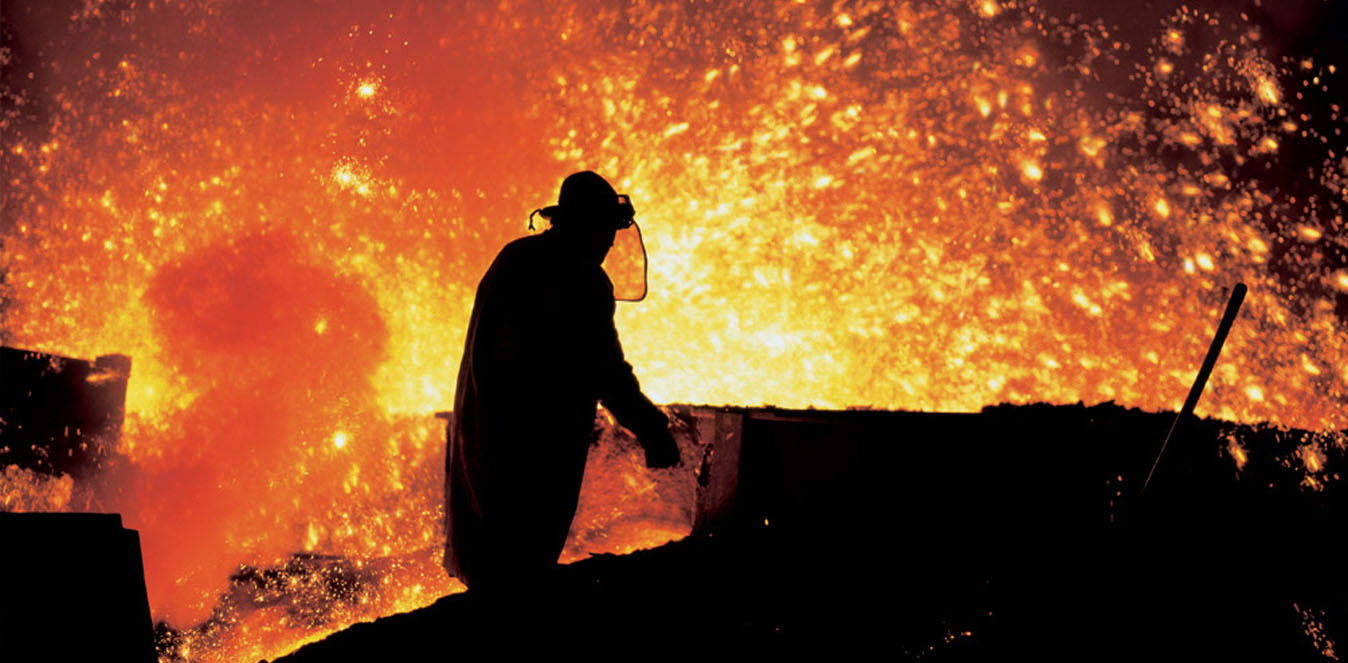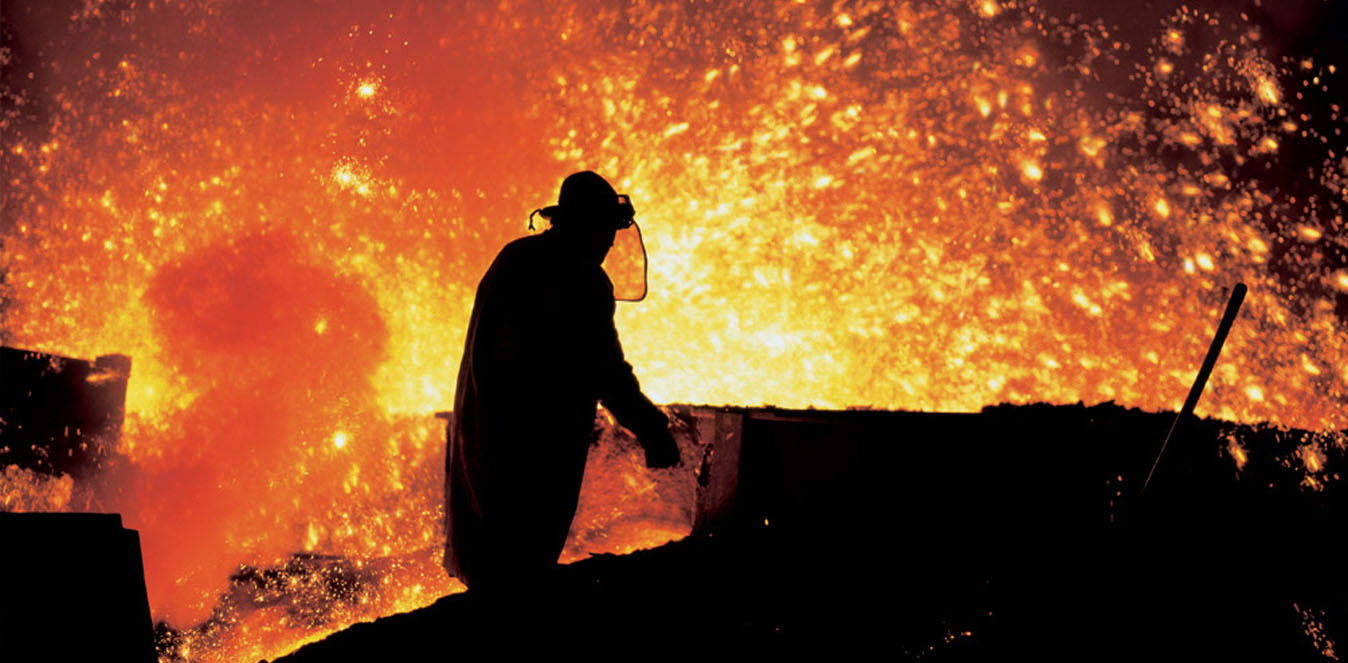 ABOUT US
We are ready to meet the need of your company
SETTLEMENT IN RAW MATERIAL
The purpose of the company is the distribution of conventional Ferro-alloys, noble alloys, metals, alloys for inoculants and nodulization, with high quality.
EFFICIENCY AND SPEED
The Ferro Ligas Brasil complies with efficiency and velocity their delivery times, has a modern logistics system and provides confidence.
IMMEDIATE DELIVERY
His physical structure has offices and storage space of 3,000 m², which enables the prompt delivery of materials in stock.
STRATEGIC LOCATION
Strategically located in Betim, Minas Gerais, the company is near to the best suppliers, possibiliting fast and efficient inventory replenishment.
LOCATION
Near to the best suplliers